What is Lytmus?
Lytmus is a San Francisco-based startup that is poised to revolutionize the sourcing and assessment of technical talent.
Our virtual machine-based platform allows the best engineers to demonstrate what they know in realistic settings, and provides high-signal data to potential employers.
One of our goals is to "level the playing field" by allowing both candidates and employers to go beyond traditional resumes to make the talent market more efficient.
Our founding team is experienced and focused, with a strong track record of demonstrated startup success. We are well-funded and backed by New Enterprise Associates and Accel Partners.
Contact Us
Lytmus Inc.
225 Bush St., Suite 1820
San Francisco, CA 94104
[email protected]
The Team
Investors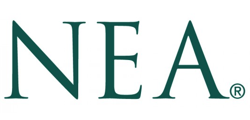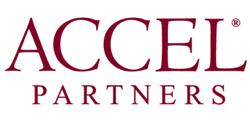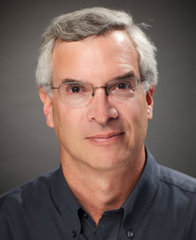 Jeff Rothschild